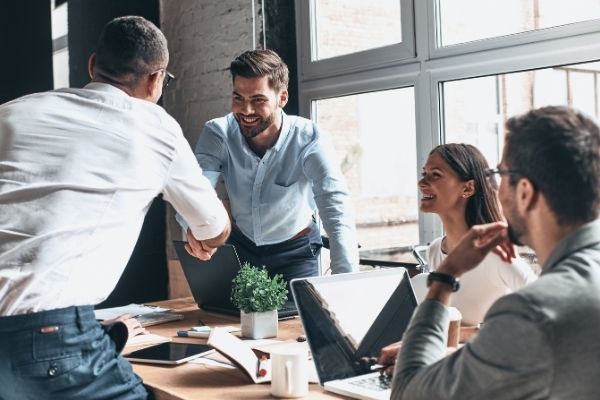 Our Referral Plan = Rewards at AMS Software
It couldn't be easier to participate in our referral plan.
Fill out the form on this page with a provider you'd like to refer.
A Doctors Access representative will reach out to the office you are referring.
Once the referred office signs an agreement with the Doctors Access team, your practice will receive your referral reward within your next billing cycle.
Free Lunch For Your Entire Office!
Sometimes there is such a thing as a free lunch. Treat your entire team and we will take care of the bill.
Gift Cards
Gift Cards are good. Gift Cards are great when they are to your favorite stores. Tell us what you like!
Invoice Credit
You can also receive an invoice credit back from your next month's maintenance plan payment.