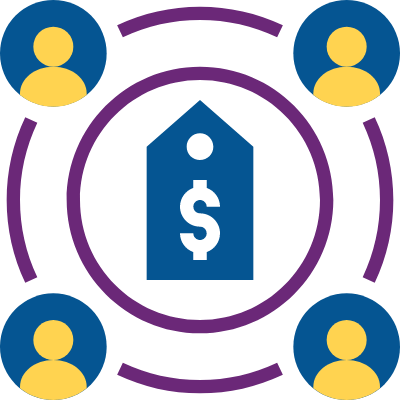 Pricing Based On Your Needs
Your practice is unique and so is our software, and you will find our pricing competitive.
Let us know how you intend to use our software and we can quickly provide you with an accurate price.
We're Ready & Willing To Help!
The cost of our software may surprise you (and that's a good thing).
Since we customize each version of our software to each of our clients' needs, we get them the tools they need without having to pay for features and functionality they do not.
We've Never Experienced Customer Support Like This
Call us, email us, or complete the form below and let's get you some pricing and answer any questions you have.