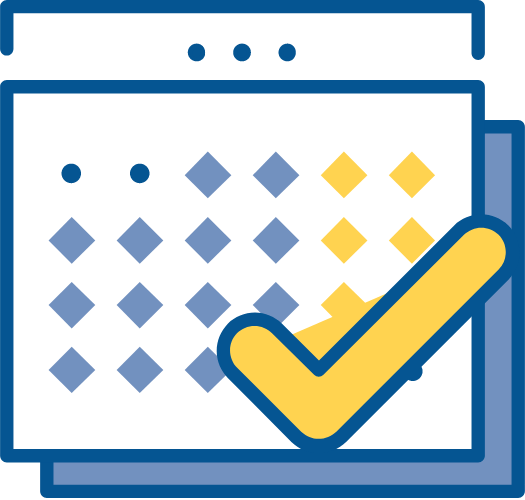 Online Scheduling Makes It Easy For Your Patients' Book Their Appointments
Online scheduling allows your customers to book their appointments whenever and wherever it is convenient for them.
Do you have a patient that works 3rd shift? Let them set appointments at 4:00 AM on their break!
Don't let your office hours limit your patient count.
Don't tie up your staff on the phone.
We've got the solution.
Missed Calls = Lost Revenue
Start Saving Now
Online Scheduling Features:
Easy To Use
Syncs With Your PM System
Unlimited Appointments
Email & Text Notifications
Custom Web Address
Sync with Your Calendar
Available for All Devices
Unlimited Support & Training
Encounter Reporting


We have been using AMS for 19 years.
We have found it to be very user-friendly and the customer service is excellent! Another thing we like about AMS is they update the software to meet the rapid changes in the health care field on a regular basis.
Dr. Robert Van Note
Wilmington, NC
Dr. Adrain Robert Van Note is a Chiropractic Specialist in Wilmington, North Carolina. He graduated with honors from Lincoln Chiropractic College in 1968.
Your Patients Are Busy – Online Scheduling Saves Them Time
With the old way of scheduling appointments, clients have to make time during their workday to call and speak with your office.
Often, patient expectations do not align with office needs. Patients who call and do not speak with a live person may not leave a voice mail, or worse they may try random options until they speak to anyone.
Our system helps to minimize lost revenues and decreases employee time spent on booking visits.