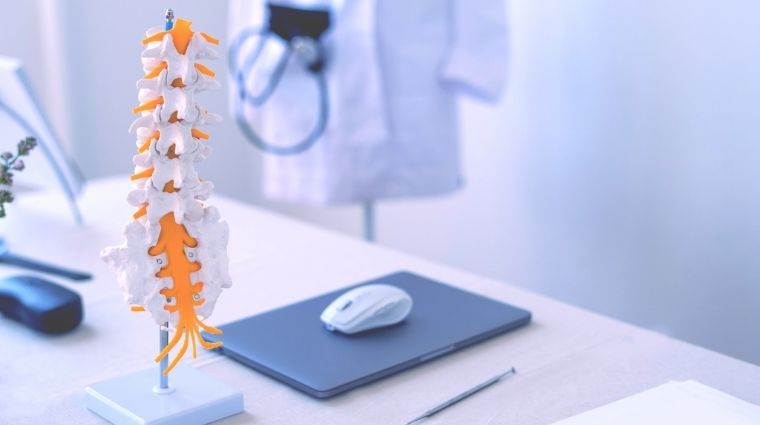 Practice Management Software
Our Practice Management software (PM) was developed in-house specifically for Chiropractors and small medical practices.
It is robust while remaining easy to use and can handle all and all of your EMR/EHR needs including SOAP Notes.
We customize our software to meet your needs and budget.


I have been using AMS software since I bought my first office computer in the early nineties.
Easy to use with excellent support staff. I have been using the EMR notes program since October 2018. This is also very easy to use. The templates are just what is needed for top-quality note keeping.
Just about every aspect is easy to customize based on individual practice needs.
I highly recommend this software.
The other software out there is comparable, not better.
Dr. Brian Leviton, DC
Wantagh, NY
Dr. Brian Leviton, DC is a Chiropractor in Wantagh, NY and has over 35 years of experience in the medical field. He graduated from New York Chiropractic College medical school in 1986.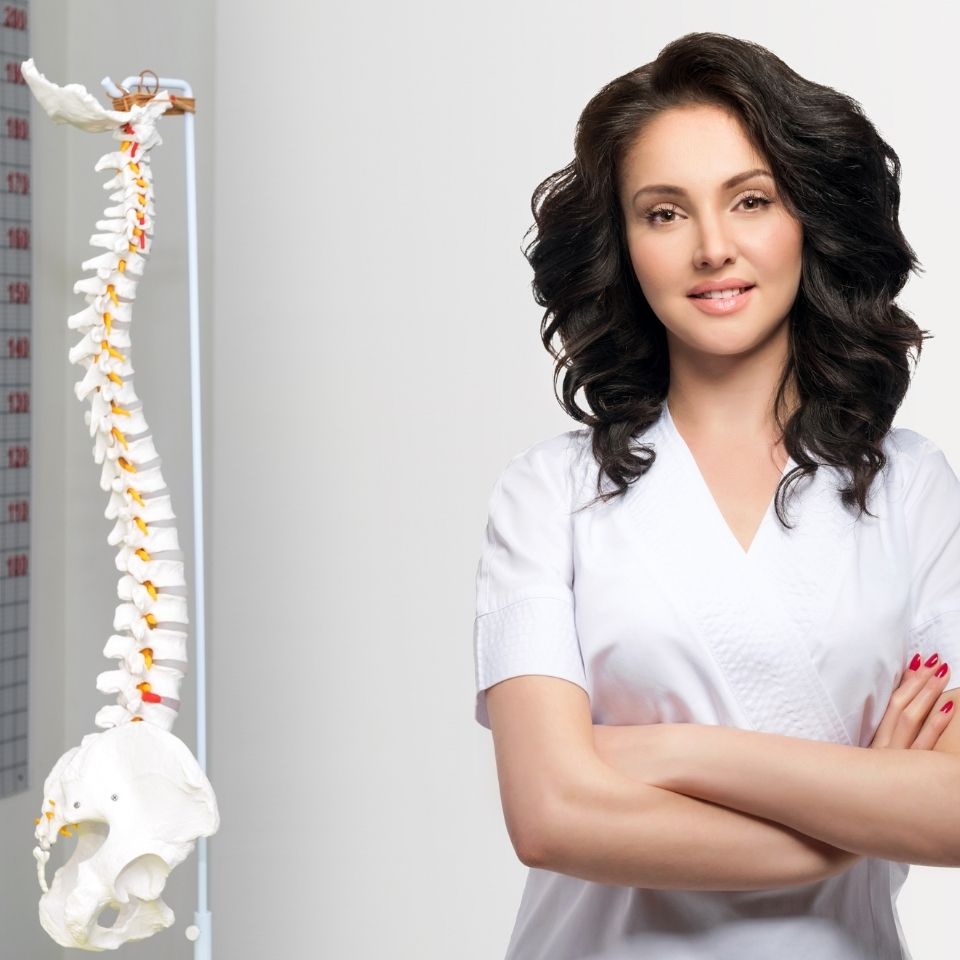 Manage Your Patient's Health
Let us handle the rest.
Claim Automation
Your claims are automatically generated and sent to your clearinghouse.  This saves your staff time, and improves the accuracy and timeliness of your accounts receivable, which improves both profitability and cash flow!!!
Decrease Onboarding Time
Our practice management system is easy to pick up and use. That combined with our skilled team of trainers, onboarding new employees can be done in record time.
Code Compliance and Auditing
Keep track of every code in your system with our detailed code auditing reports. Our practice management system enables you to take charge of your practice.
Claim Submission Reporting
Delaying claims delays payments. Keep track of when and how often you are seeing patients and how quickly those visits are making it to the clearinghouse.