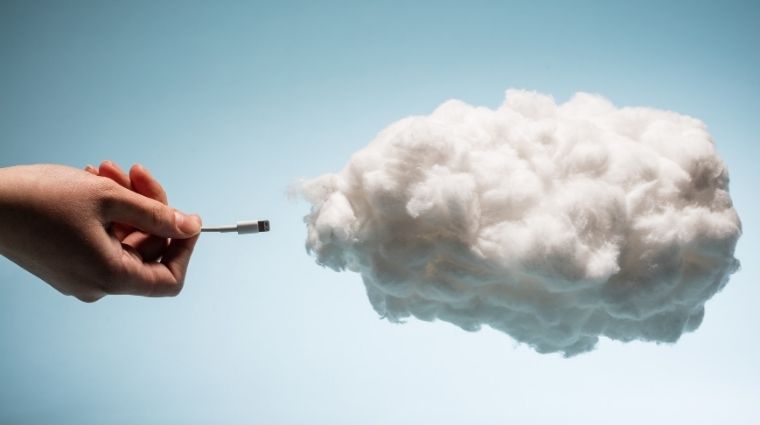 Cloud Services
For offices of every size.
Access your data remotely whenever you need it.
Extremely secure, surprisingly affordable.
Find out how much you can save by switching to our cloud services today.
Patient Record Cloud Storage Q & A
What is cloud computing?
Cloud computing is the availability of computer resources without direct management of the user.
What it means to you:
You have access to your system from anywhere at any time and we worry about the rest.
How long does it take to move to the cloud?
Do I still need to do my backups?
We take care of backing up any data on your cloud for you. We have a plethora of backup methods implemented to make sure that your digital data and/or physical data is safe and sound at one of our data centers and readily available to you whenever you need it.
How do I know if the cloud is right for me?
Most offices think that they are too small to need cloud services, but they could not be more wrong. The cloud reduces your need for backups and IT services.
We've onboarded clients spending over $20,000 per year on cloud services and reduced their cost to a fraction of that without losing any features or functionality.
What do I need to use the cloud?
Our cloud services work for all modern operating systems. You can use our cloud on a desktop, laptop, or even a tablet.
When can I start?
How about right now?  Contact us to get started right away.
We can get your cloud instance up and running as soon as you need it to be.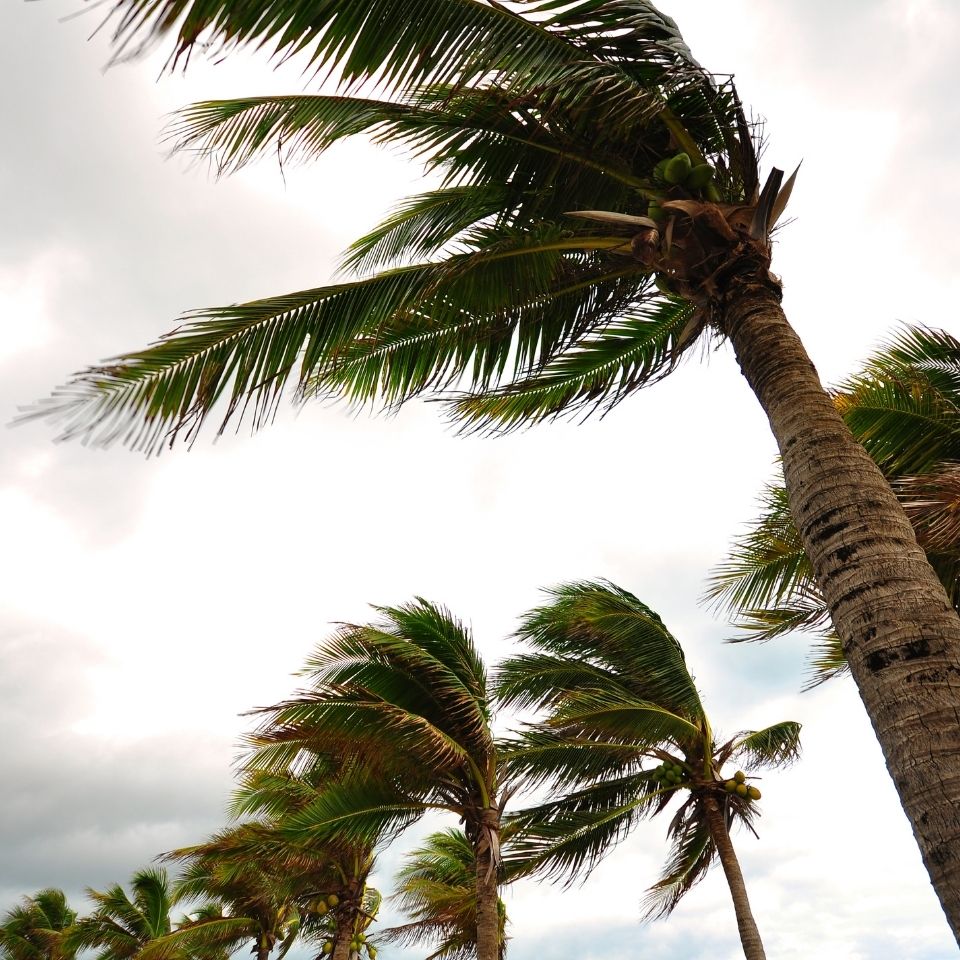 Your Patient Data Is Safe With Us In The Cloud
We're located in Wake Forest, North Carolina, and serve a lot of local chiropractors along the East Coast.
During hurricane Florence in 2018, our support team worked tirelessly to make sure our customers and their mission-critical data were secure.
Before the Storm
Our support team reached out to clients in areas likely to be affected by the storm. We brought their backups onsite to ensure their safety as the office staff began evacuation procedures.
During the Storm
Our tech support staff worked through the night to ensure that any data centers in affected areas were protected from the winds and flooding.
After the Storm
After the storm, offices on our cloud were open as soon as they were safe and had power. While we had a few offices that lost their local backups and servers, all data we stored for clients was restored immediately.