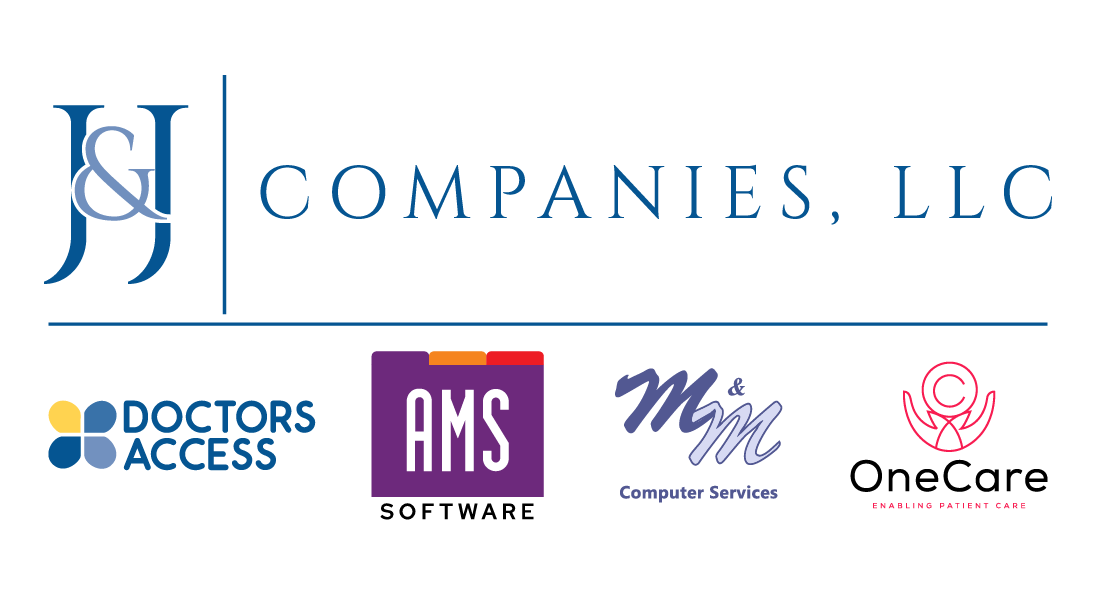 Enabling Patient Care
We here at AMS Software are excited to reveal the launch of a brand new, integrated software solution, OneCare.
OneCare is an all-in-one, web-based practice management, documentation, and patient communication solution. Simplify your workflow, and even go paperless, with OneCare's user-friendly interface, accessible from anywhere with an internet connection.
A Full Suite of Features
OneCare's extensive features can help manage your practice more efficiently. The ability to attach and view patient records, voice-to-text technology, built in shortcuts for quickly creating patient visits and notes, and more, allow you to minimize your office's administrative burden. Easily generate patient visits using the quick visit entry tool, then process credit card payments directly from the visit screen. OneCare is built with ease and effectiveness in mind.
OneCare includes a fully integrated claim processing feature, including real time patient eligibility, one click claim submission, and built in ERA importing. In addition, minimize missed appointments and maximize return visits by sending mass text or email blasts to groups of patients. The two way text tool allows patients to easily communicate with your office via text to confirm appointments, reschedule, or ask questions. Extensive reporting is also available, including the ability to easily customize your own reports.
Powered by J&J Companies